Who is this course for?
Are you stuck in a 9-5 job, dreaming of the day you can finally leave, but don't know how to break free?

Are you interested in property investing but have no idea where to start, and need guidance from an expert who has been there and done it?

Are you drowning yourself in property content, yet all it's doing is confusing you and wasting your time?

Or maybe…

You have seen others succeed in property investing, but have no idea EXACTLY what you need to learn to get started?

If any of these apply to you, listen up!
I was once in your shoes.
Now it's time for you to take the leap!


If you want to know how to
source
,
package
and
sell
property deals without the need for
any
previous experience…


And
kick-start
your journey to £1 MILLION …


Then I introduce to you:
The Property Success Series.
So, you've landed on my page. I take it you are interested in property investing. This is a great start! Property is the single best way to leverage your income and have a business which is passively making you money whilst you sleep.

But, you may be asking, where do I start? 

You will be glad to know - I have done the hard work for you…

What is the Property Success Series? 
Hint: It is what it says on the tin!

The Property Success Series is the definitive, step-by-step guide which breaks down EVERYTHING you need to know when getting started in property investing.

Through each stage of the course, you will learn…
How to Find a Deal
How to Find Investors
How to Sell Your Deals
How to Build Your Investor List
How to Calculate Refurbs
How to Build Relationships with Agents
How to Joint Venture & Build Raise Money
How to Stay Compliant

PLUS much, much more.


The Property Success Series combines all my collective knowledge from selling over £700k worth of deals in 3 years.

It includes everything I've learnt, laid bare for you to soak up.

Property Myths Which You Don't Know About


There is a secret to learning property that so-called property 'gurus' don't tell you about.

Have you ever heard of a Property Academy?

What you don't realise is - people are charging you ridiculous amounts for these.

When, in reality, they only do two things:
1. Put a deep hole in your wallet due to the HUGE upfront cost… leaving you with minimal budget to do what you actually intend to do - Invest in Property!

2. They waste your precious time. If you're like me, you will know that time is your biggest asset in business. You need to act with speed. A property academy can last up to a year with months between courses.

That's why the Property Success Series allows you to consume all the information you need, whilst learning at your own pace…
As well as having instant 24/7 access to invaluable resources which will save you time and money.

Now, whilst this course is about getting you up and running with sourcing and selling deals, it is also important that you know how to raise money from joint ventures.

News Flash - only 1% of people in the industry are good at this! 

If you want to truly build a passive income and acquire long-term, generational wealth…

You need to gain assets.

This is through something called joint ventures.

I have raised over £4.5 MILLION through these. I have built up great connections with investors. 

This has allowed me to own assets which month after month are earning back their investment.

In this course, I show you how you can acquire income so you can start owning assets and build your own monopoly…

So that you can achieve that passive, recurring income you've always dreamt of.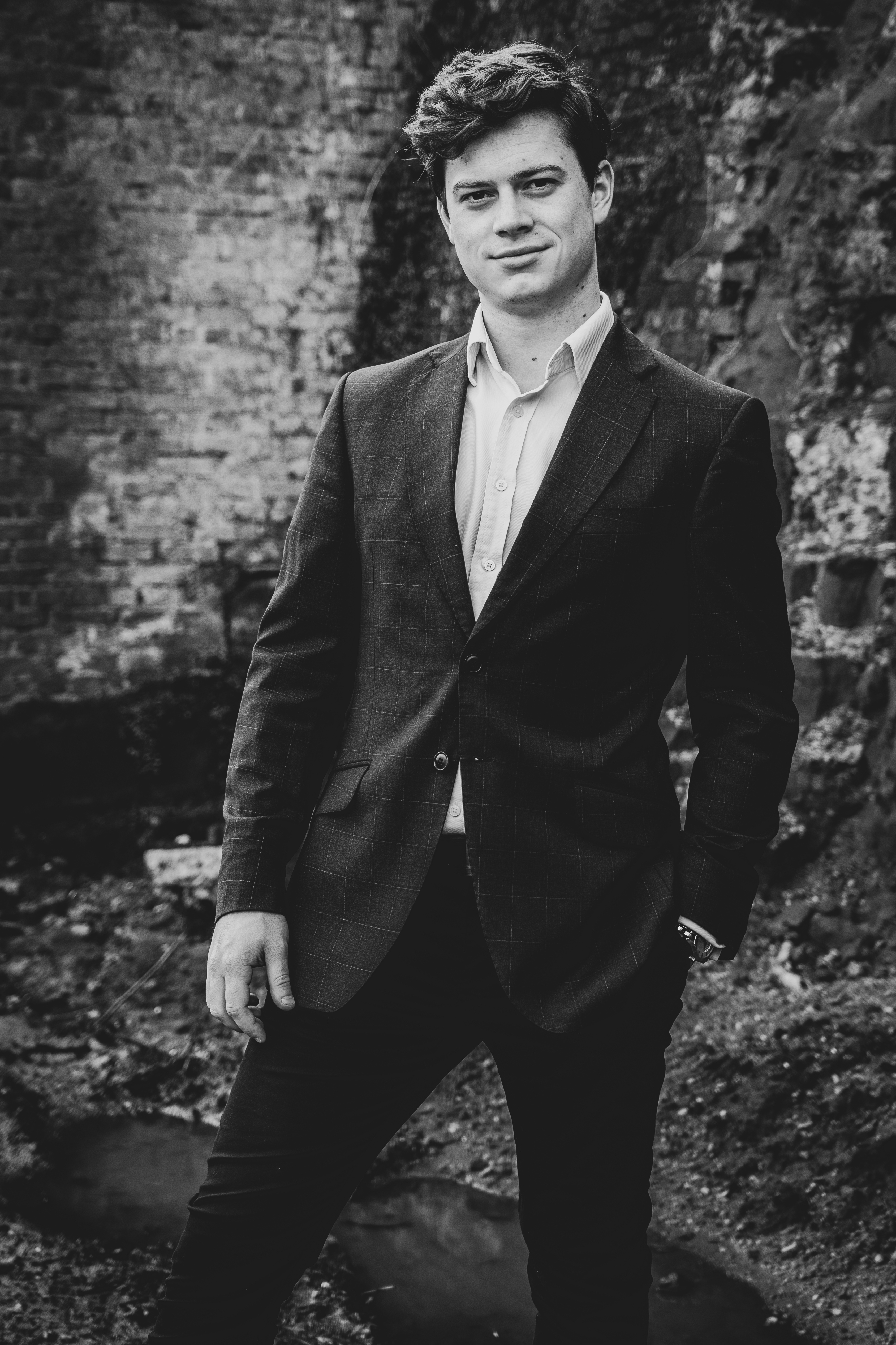 Hi, I'm James. I am an award-winning property investor, sourcer, developer and mentor.

But it wasn't always pretty for me...

After leaving college, I didn't know how to buy a house. I barely knew what a mortgage was! I had £200 in the bank. I worked your standard jobs - customer service, retail. But the rat race immediately started to loom over me. 

I was doing nothing to progress my career. I was getting low… but more importantly, I was getting bored!

I realised I needed to do something. After going to my first property networking event, I read a few books and then did my first property course in January 2017. 

In September 2017, I quit my job for good. I went full on with property. I couldn't afford my own education. I started my journey in debt, I paid for the course using a loan from the bank.

What I realised - is if you put yourself in a situation where you have to win, something happens to you because you have to make it work.


It was quite literally life or death. I needed to keep my head above the water.

I started out as a deal sourcer. This went really well for a while. My monthly income was growing each month. 

Until March 2018, something big happened. I packaged a deal with 16 houses, put it out on my list, and it sold. 

I bagged £70,000 in one week! This was the yearly salary I dreamt of achieving as an 18-year-old.

From there I built my deal sourcing business. The one thing deal sourcing gives you when starting out is an understanding of every single part of the process. These are the exact parts I am now offering as value to my students in the Property Success Series.

My business was all about residential property. HMOs were my thing. 

And then I got into refurbs. This involves buying, refurbing and refinancing. 

I now own a business called AWT with 2 other experts in the industry.
We have over £30m in active projects. All these projects are earning money as we speak! 

My journey up until now has involved spending 10s of thousands on property education and business training. I have amassed a wealth of knowledge in all the strategies used to invest and have used every strategy covered in this course through to completion on multiple occasions.


I am now here to help
YOU!


I have spent months collating the information that isn't readily available. 


Gone are the days of endless searching for the nuggets of information critical to your journey.


If you want a
practical
,
coherent
and
easy to follow
teaching style…


Delivered from someone who has
been
there
and
done
it
(and still doing it!)
...


Then the
Property Success Series
is for you.


Everything you need is in one place, for you to follow at your own pace.
BUT DON'T TAKE MY WORD FOR IT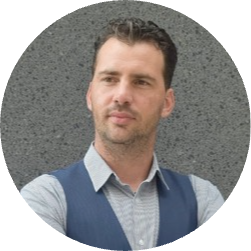 "James's mentoring taught me how to package deals, provided honest feedback and smoothed the edges. I sold my first deal after 2 weeks of starting his mentoring and managed to consistently sell deals ever since. 

James is extremely knowledgeable in all things deal sourcing and he answered every question I had, and still have, with a depth of knowledge that puts him way above the rest. 

He is challenging though so don't expect an easy ride. He will set high targets and expect you to reach them. Fast forward to today and my sourcing business has taken flight. Without James' help and guidance, I would not be where I am today and for that, I am truly grateful. Thank you" 


"I came into the mentorship with little to no knowledge about UK property, construction and the real estate sector in general. 

The whole process has really given me confidence and saved me possibly years of having to find this information out via trial and error which could've cost thousands of pounds.

Going over video tours and comparing what I costed the refurb versus what it actually costs helped me put the actual theory into practice. I would highly recommend James to anyone looking to learn the ins and outs of property investing."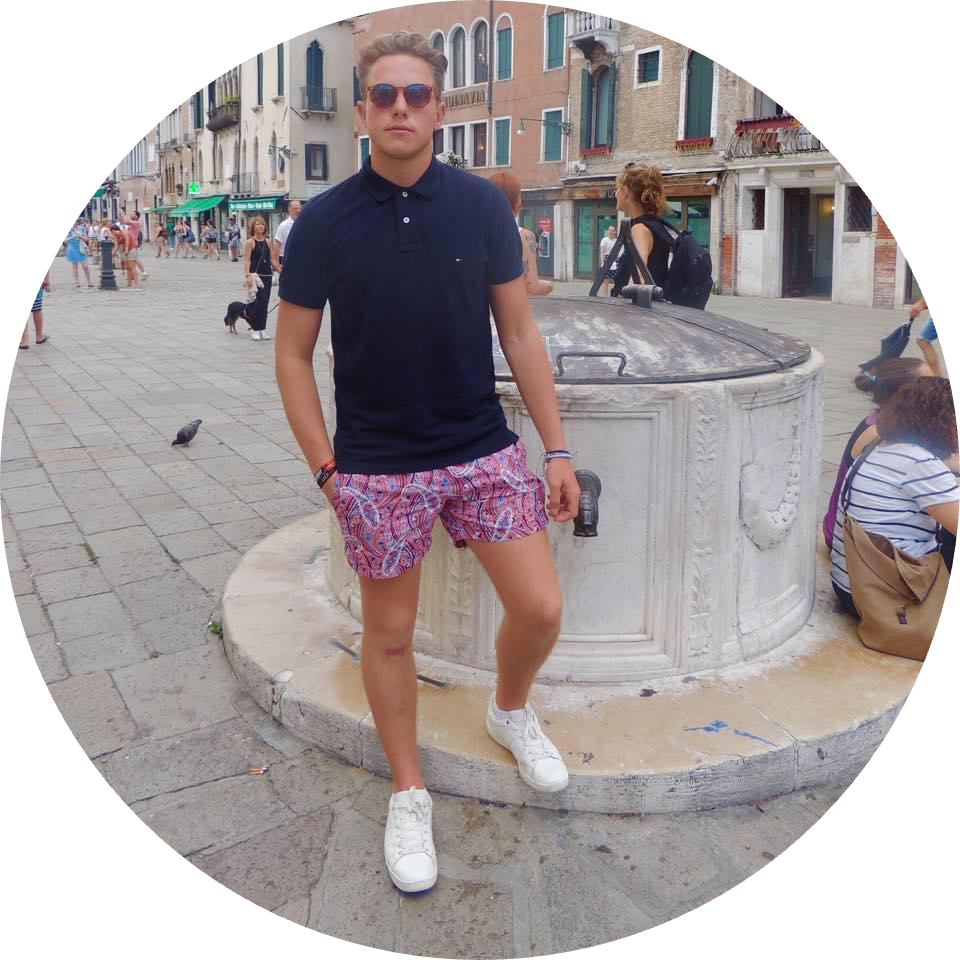 WHAT'S INCLUDED?


I will take you on a
journey
to get your property sourcing business up and running…
So you can begin your journey to
financial freedom
, just like I did in 2017.
Here is a breakdown of the course modules inside the
Property Success Series:

Setting Up Right
Learn how to get a head start right off the bat… From how to get compliant, to sorting out the boring stuff like tax, CRM, and so on.

VALUE = £197

Calculating your ROI
How much money will you actually be getting? Calculate your Return on Investment for BTLs, HMOs, BRRs and much, much more.

VALUE = £697

How to secure that Deal
Are you choosing the right strategy? You need to do your due diligence. Learn how to find leads, calculate Refurbs and more. 

A word of advice: Calculating refurbs is vital. This is a key part when putting these deals together from a Buy, Refurb, Refinance perspective. If you don't know how refurbs work, you don't have much of a chance. Most HMOs also need some form of refurb.

You will have access to a Build Cost Calculator which is going to make this process so much easier for yourself. 

VALUE = £1,297

How to Stack a Deal
This will take the deals you source to the next level. Learn how to build a BTL, HMO and BRR deal that investors cannot refuse.

VALUE = £697

The Things That Can Go Wrong
Be aware! These are things you might not notice at first glance, but can shatter a deal if you're not careful…
VALUE = £597

Speaking with Agents
All the "tricks of the trade". Relationships are key in business - but even more key in property. 
VALUE = £797
Financing Your Deals
There's more than one option here. I break down each way you can finance your deals. If you want to come across as a competent deal sourcer that can be trusted with your investor's money, then this is important.
VALUE = £697 

How to GROW Your List
Will investors waste your time or actually buy your deals? Knowing how to find the right investors is super important if you want to grow your list and build long-term fruitful relationships.
VALUE = £1,297

Get Investors Interested
What exactly do you say to investors to spark their interest? Luckily for you… I will tell you the answer.
VALUE = £597

How to get the Sale
There's a method which I have personally used to bag a £70,000 deal. Learn how to close, handle objections and more!
VALUE = £797

Getting Your Time Back.
The secret to transforming a business which requires labour to one that makes money whilst you sleep - is building systems that work.
VALUE = £497

Mindset
Get over your limiting beliefs. If you want to become an expert in all things property, your mindset needs to take priority before anything else.

VALUE = £297

PLUS… 


You get access to these
free,
exclusive
resources which, to this day, I can't live without.

ROI Calculator. VALUE = £397

Memorandum of Sale/ Pre Agreement Template. VALUE = £297

Basic Loan Agreement. VALUE = £297

A list of book recommendations to make you a property guru overnight.  VALUE = £97

Apps which will save you thousands of hours of admin. VALUE = £49

An exclusive section of a property investing compliance book. VALUE = £49

The opportunity to be coached by me on live calls! VALUE = £997


When you consider all of that, it's a whopping
£10,647
in total
value.


But because I am super excited to welcome you into the Property Success Series…


I'm giving you the opportunity to enroll
today
at the
exclusive, discounted
price of just…
£995
(exclusive of VAT)


P.S. This is a
special
marked-down price. The price will be increasing after 1 more member signs up this month...

Don't miss out!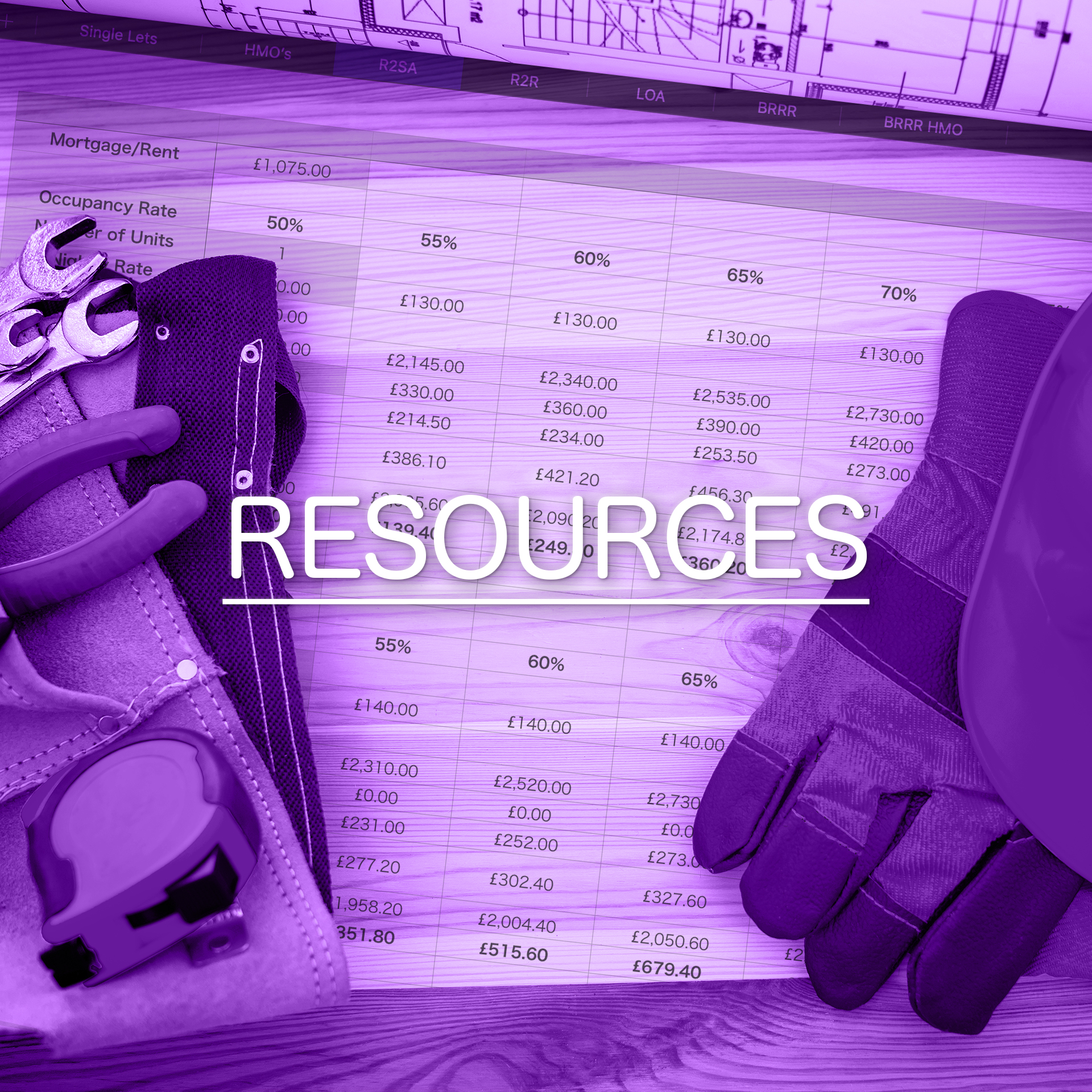 All the spreadsheets, contracts, investor packs, step by step guides you could dream for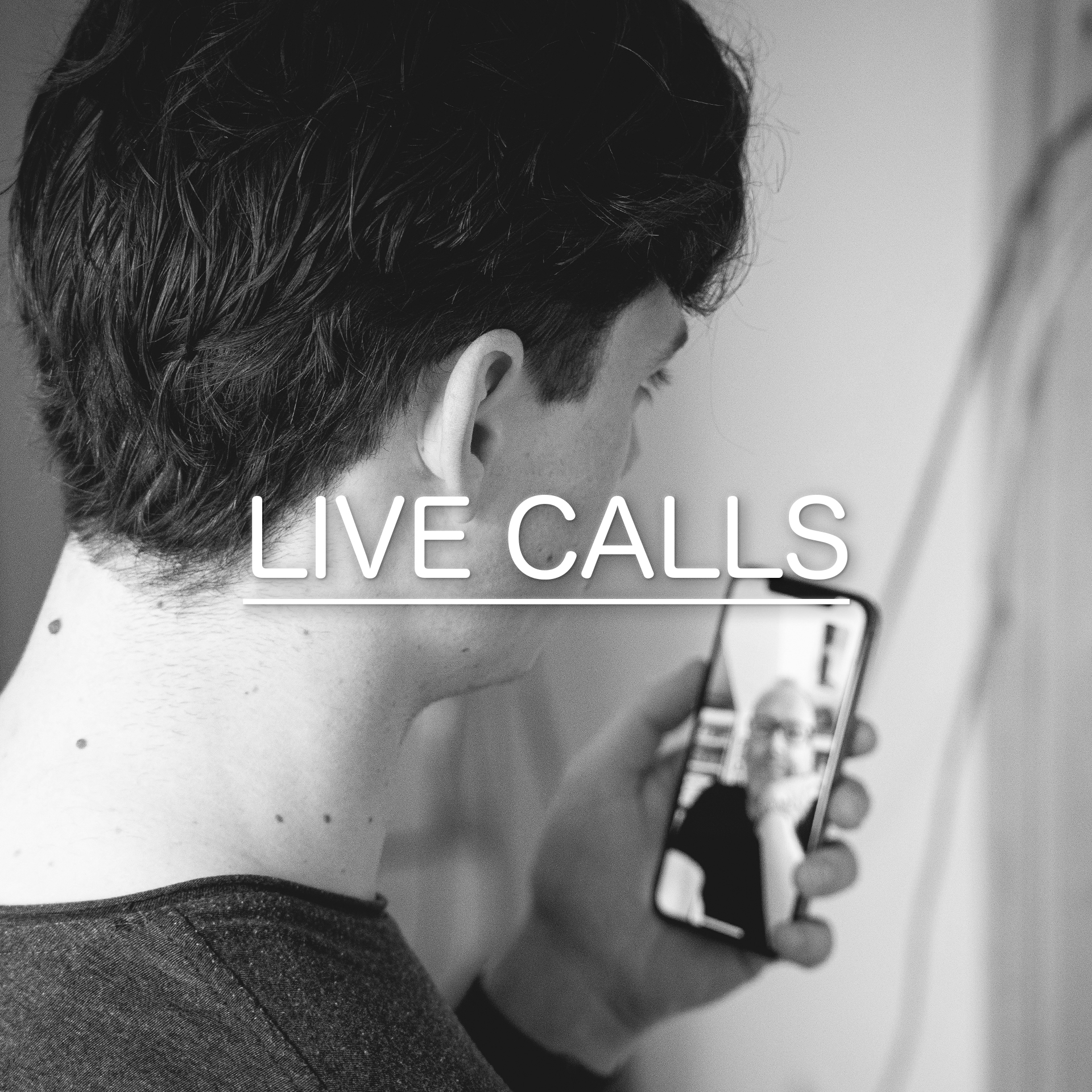 Real phone calls with real people, showing you how to make those calls and how to get the information you need.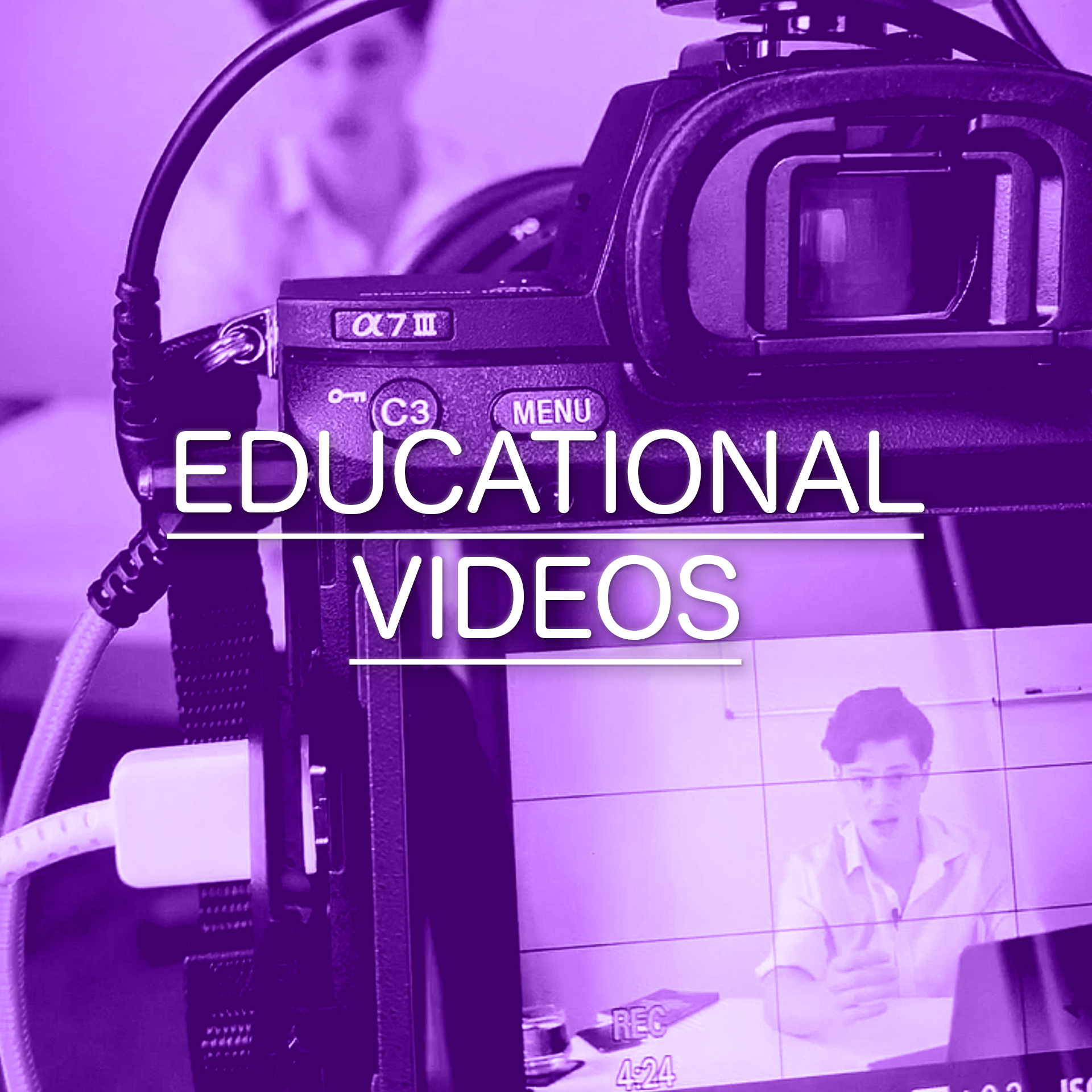 Every strategy, every email, from lead generation to getting paid and everything in between, no stone is left unturned.
My number 1 priority is to take you from a complete beginner in property…
To arm you with all the ammo you need to succeed in your property journey.

However, you might be on the fence.

You might have taken other courses or had other coaches which didn't work for you.

That's why I am giving you a COMPLETE 30 Day Money Back Guarantee if you are unsatisfied with the value that's included in the Property Success Series.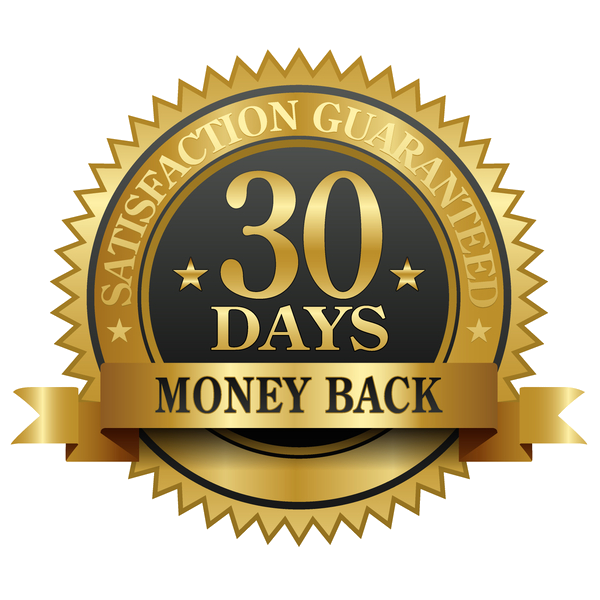 But here's why you need to hit "Sign Up" right NOW!


This isn't a scam "Get rich quick" scheme designed to pump you full of hope and generate me, and only me, money.
I'll let you into a secret -
I don't actually need this money.
I am doing this to help people like
you
who are at the start of their journey and need guidance from a mentor who has been there and done it.
If anything, this is more like a
'get rich slow'
course!
It's going to require a lot of hard work. But luckily, you will have everything you need to be successful in this industry.
You'll be joining the
fast-lane
, accelerating your journey towards becoming a
Property Master Mind
.
So what are you waiting for?
If you don't act now,
nothing
will change.


Are you ready to start
sourcing
deals,
invest
in your first property,
grow
your portfolio and earn a living from this?

Start thinking big. 


There is no better time than
NOW
.
Frequently Asked Questions

Do I cover finding investors & calculating refurbs?
Yes & Yes! Everything you need to know is included.

Where do you find investors?
The course will teach you how to do this, but meeting them in person is best.

What comes first, an investor or a deal?
Usually a deal, but either can come first depending on the situation.

Where do you find deals?
Agents, agents, agents - building relationships are key for this.

What is the best strategy to start out?
Joint Ventures or Deal Sourcing are your best bet to success when starting out.

Can you be a property investor when you're young?
110% YES! I know people who are 14 and are sourcing and selling deals. I was 20 when I started. Age does not matter in this industry.