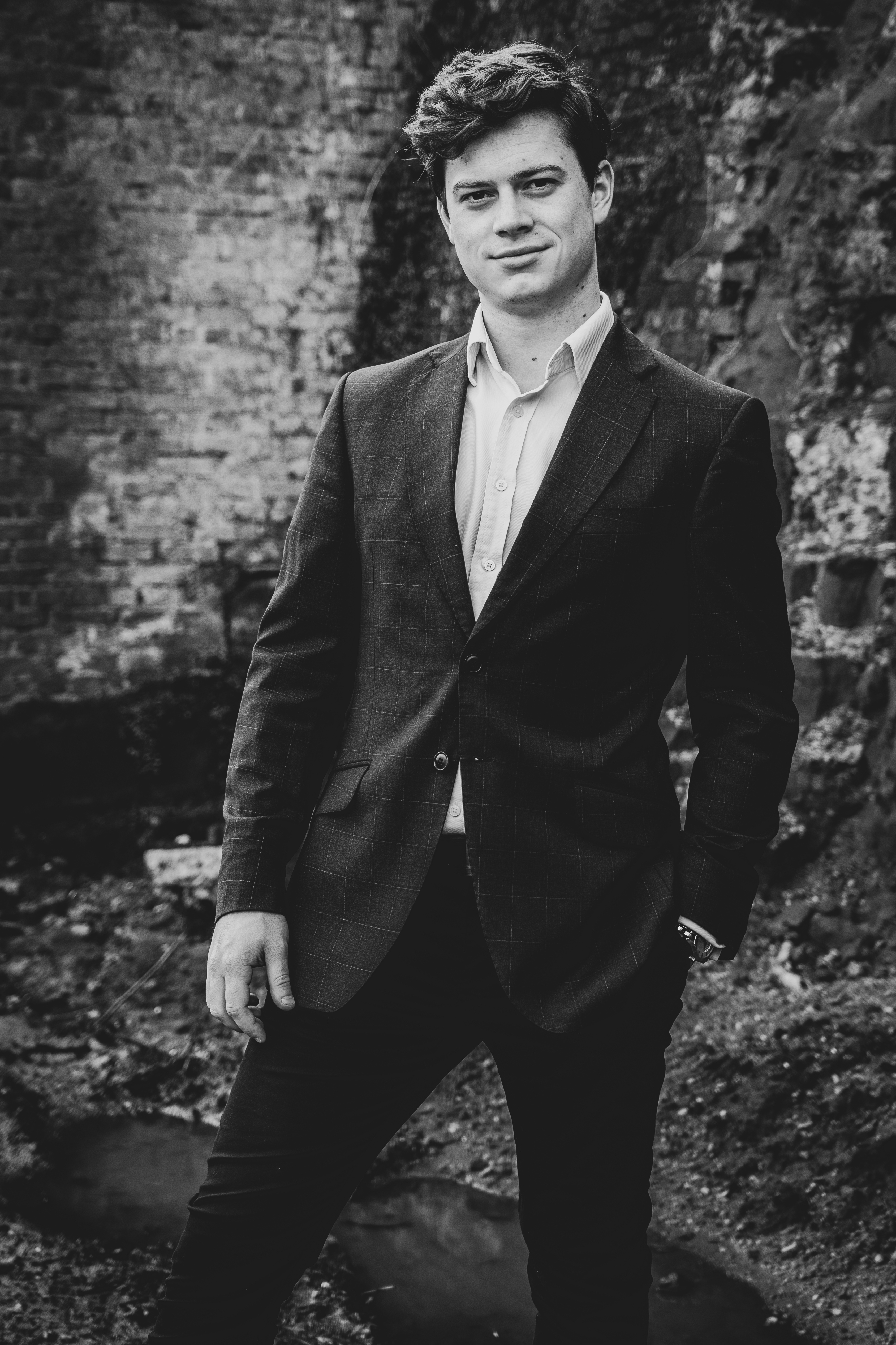 Mentoring with James Armstrong
James has spent 10s of thousands on property education and business training. Having spent most of his professional life in Property he has amassed a wealth of knowledge in all the strategies used to invest and has personally seen every strategy covered in this training through to completion on multiple occasions.
From £200 in his pocket on day 1 to making over £70,000 in one week and on to building 10s of houses across sites all over the UK, James is here to share his knowledge with those who wish to understand property investing in more detail. A practical teaching style, doing and showing that which is taught.
After spending months collating information not readily available James quickly became the go-to person within his field if you needed to know something fast. His definitive style is built on coherent logical processes, ensuring that no matter the subject, an explanation can be made simple and easy to follow. Gone are the days of endless searching for the nuggets of information critical to your journey. Everything you need is all in one place, for you to follow at your own pace.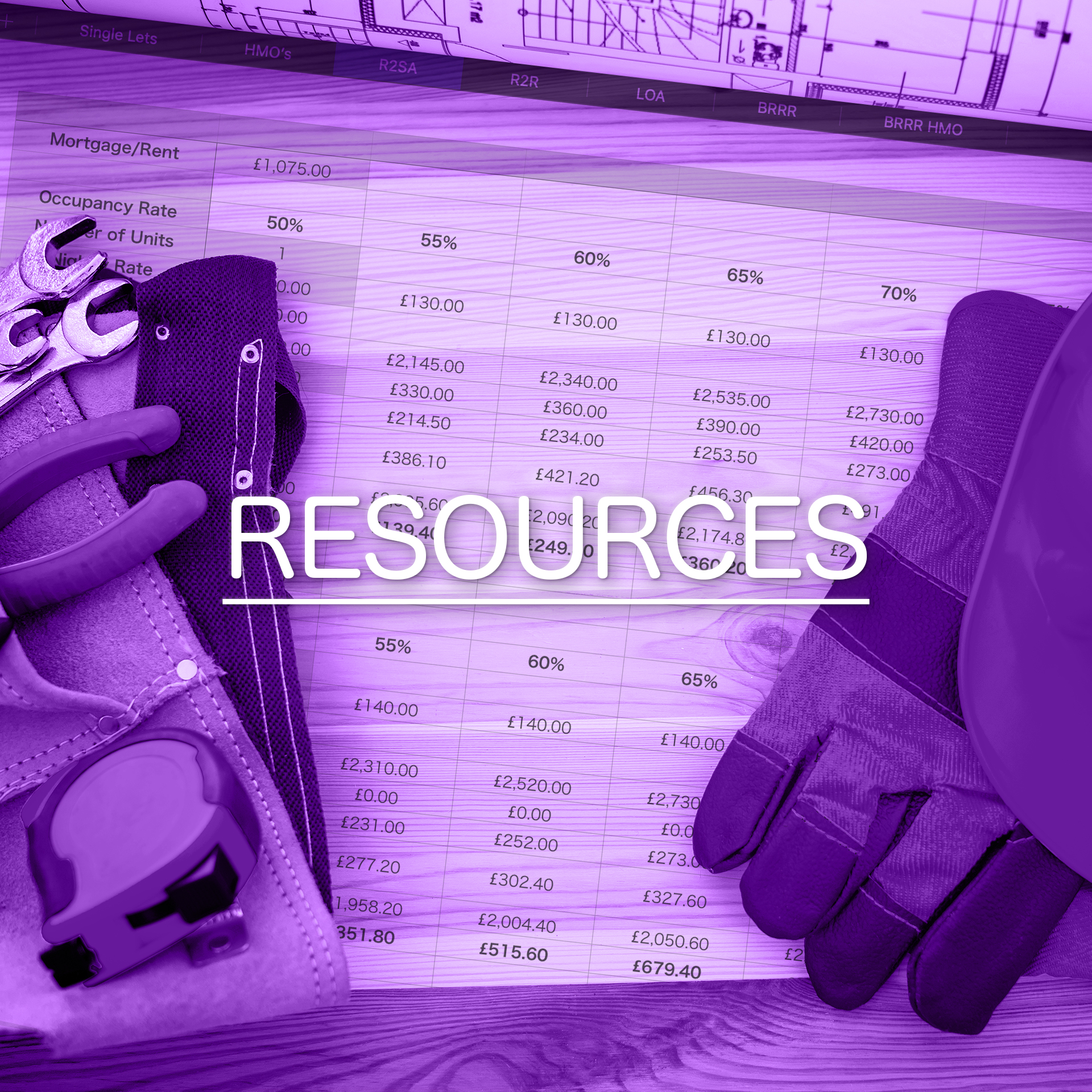 All the spreadsheets, contracts, investor packs, step by step guides you could dream for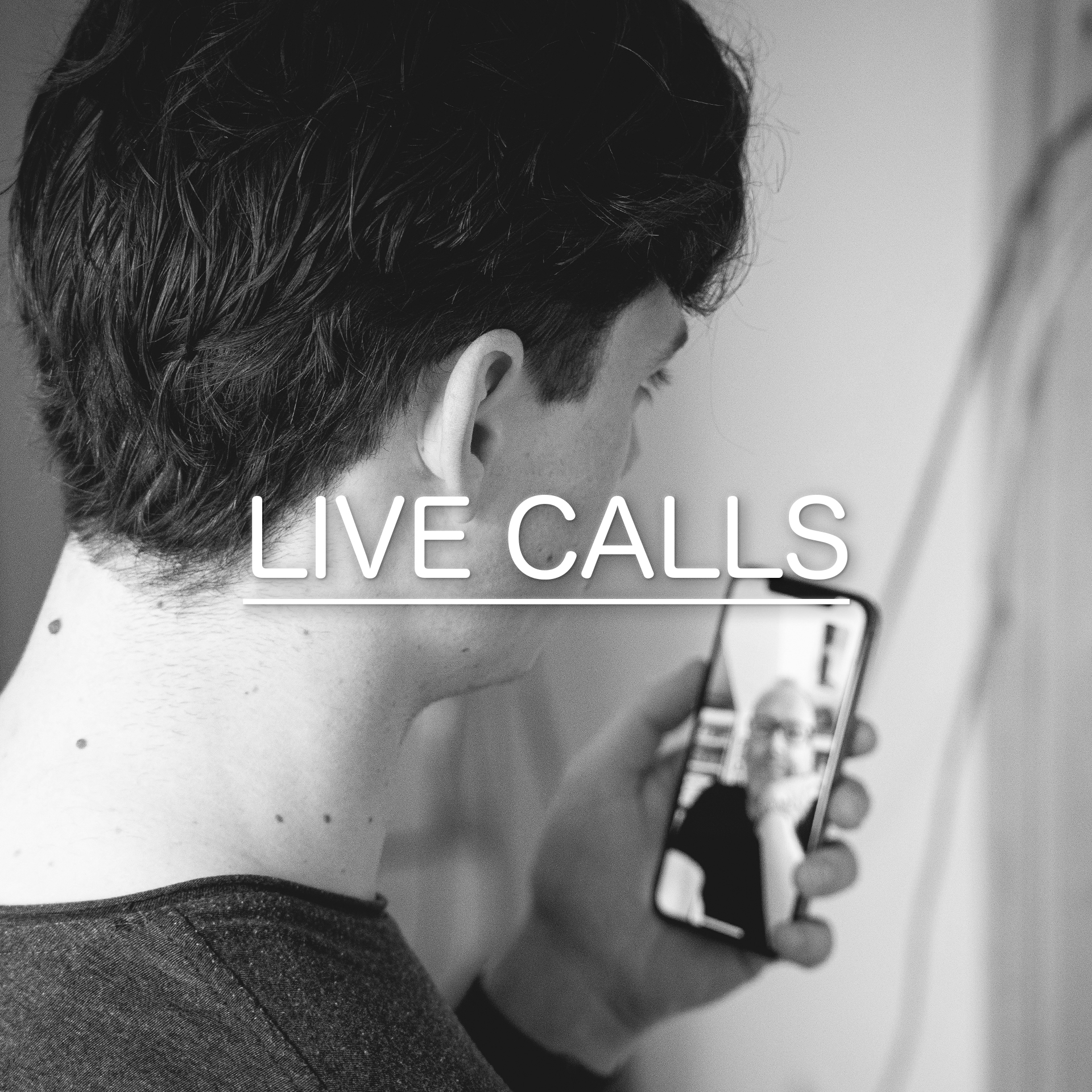 Real phone calls with real people, showing you how to make those calls and how to get the information you need.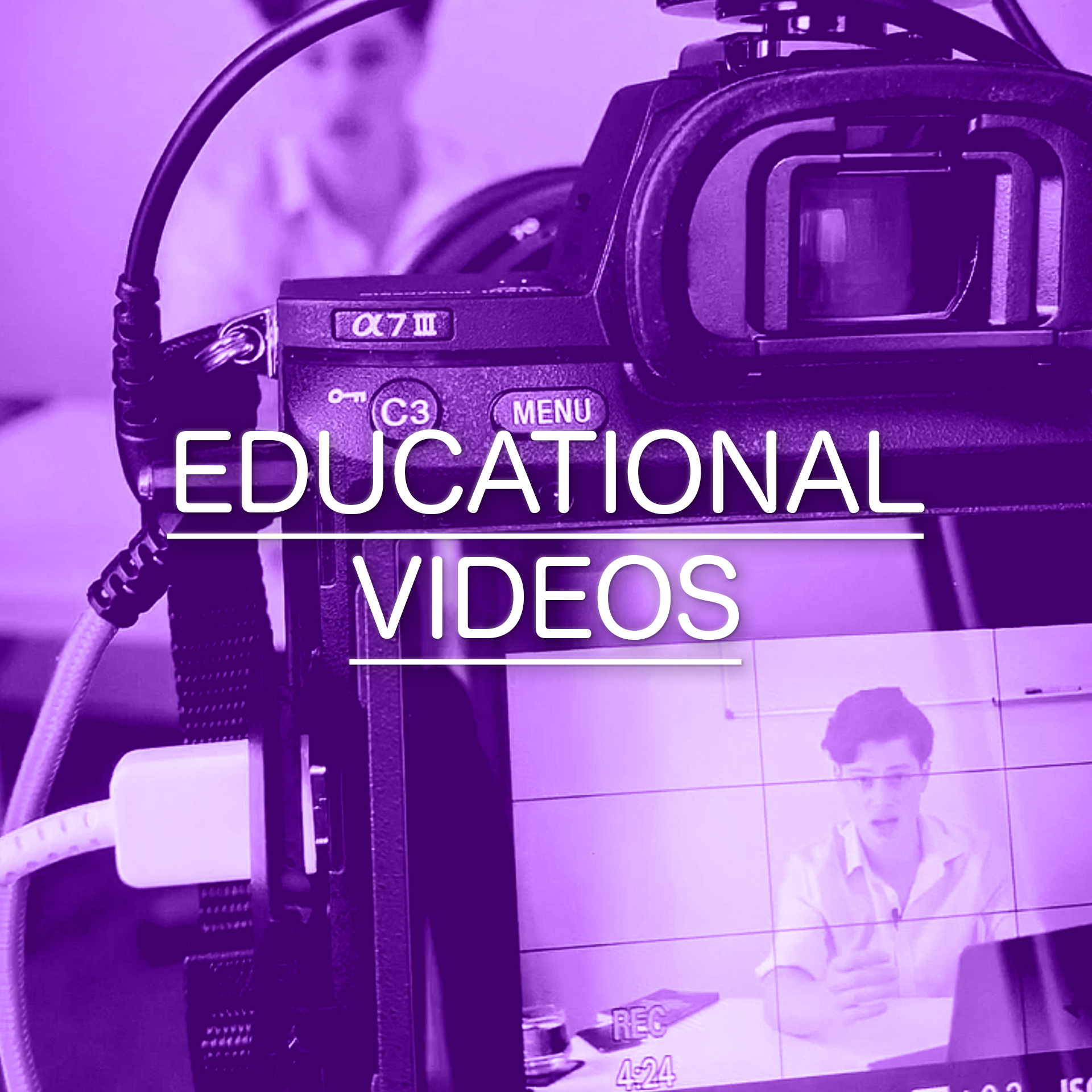 Every strategy, every email, from lead generation to getting paid and everything in between, no stone is left unturned.